A freight forwarder acts as an intermediary between the shipping company and the final destination of the goods. Although they do not transport themselves, they offer different modes of transport such as ocean/sea, rail freight, road transport and air freight.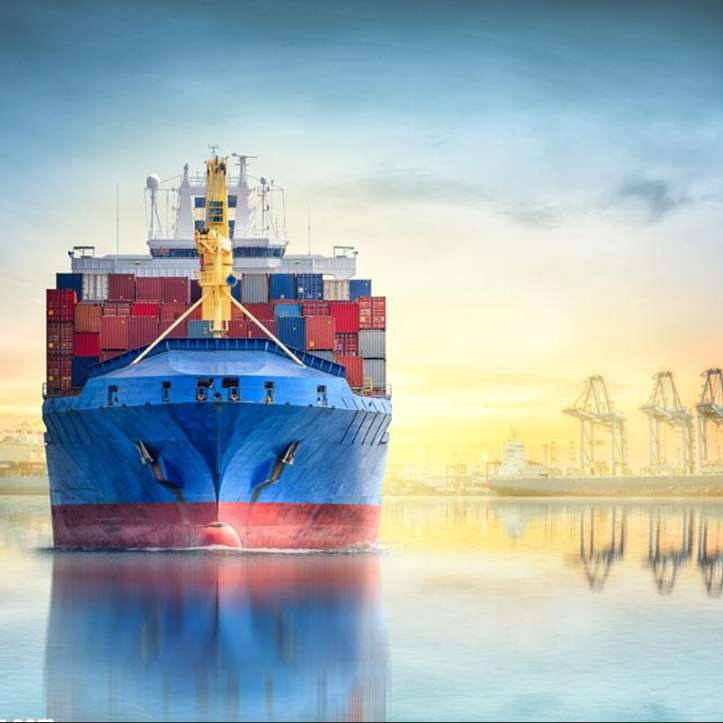 Freight forwarders use their trusted connections with carriers and partners, from air transport specialists and freight forwarders to transoceanic routes, to negotiate the best prices. This could be using an established commercial route with regular frequent departures, or through charter flights, evaluating different offers and choosing a better route that optimizes speed, cost and reliability, taking into account all the variables needed to analyze each situation.
Often, freight forwarders handle large volumes of cargo, even from one international destination to another, so they are a key part of triangular operations. At least 3 companies are involved in the triangular business (manufacturer, intermediary and end customer), each company is located in a different country, although there is only one delivery and one shipment. From a documentation point of view, this operation is complicated, especially the subsidiary of VAT settlement.
Most freight forwarders are Authorized Economic Operators, which enables them to take advantage of simplified customs clearance, especially the delayed payment of import duties and charges that may otherwise be required to be paid prior to the release of goods. What is AEO?
Value-added services
Recommendations for optimizing shipping costs: shipping costs, special document costs, customs clearance fees, customs duties
Cargo Insurance: Favorable Conditions for Competitive Premiums
Recommendations for proper packaging, labelling, loading and stowage of goods
Reporting, custom performance reports and carbon footprint KPIs
Tailor-made solutions for every project
Supply chain optimization advice on the best mode of transport and the best transport route based on the source of the commodity, the nature of the commodity, the destination, seasonality, hazard and urgency (air, sea, rail or road)
Customs advice, from the tariff items suitable for your goods to the documentation required for customs clearance, dedicated warehousing and logistics services.
DDPFORWORLD-Professional freight forwarder in China
DDP for World is a full-service and shipping forwarder dedicated to assisting our clients in focusing and growing their businesses. We do DDP shipping since 2015 by handling home décor, Pet products, battery, power banks, DG cargo, general cargo and Amazon FBA forwarding service. We make your shipping easier and faster by Sea, Air, Express, Truck or Railway. If you have any questions or needs about freight forwarders, please feel free to contact us, we will serve you wholeheartedly.
Contact DDPFORWORLD:
Phone: +86 18682082113
Email: info@ddpforworld.com
WeChat/Whatsapp: +86 18682082113