Professional DDP Shipping freight forwarder
in China to support you with your shipping from
China to worldwide
Professional DDP Shipping freight forwarder
in China to support you with your shipping from
China to worldwide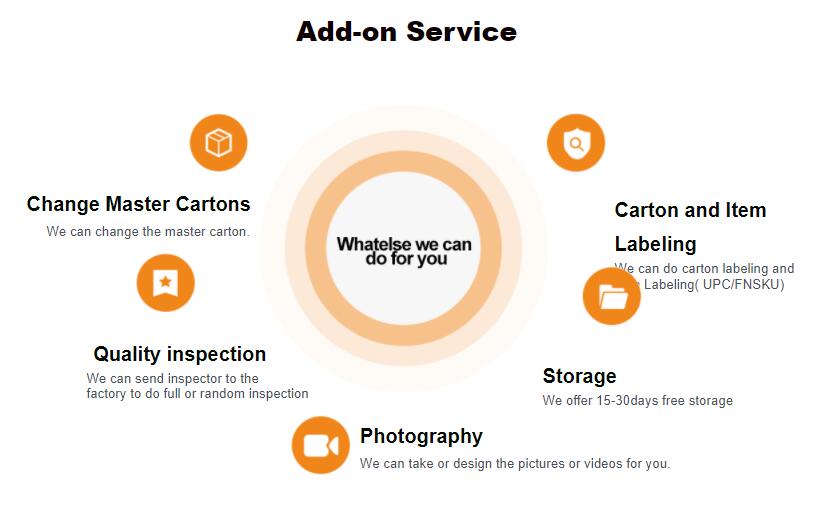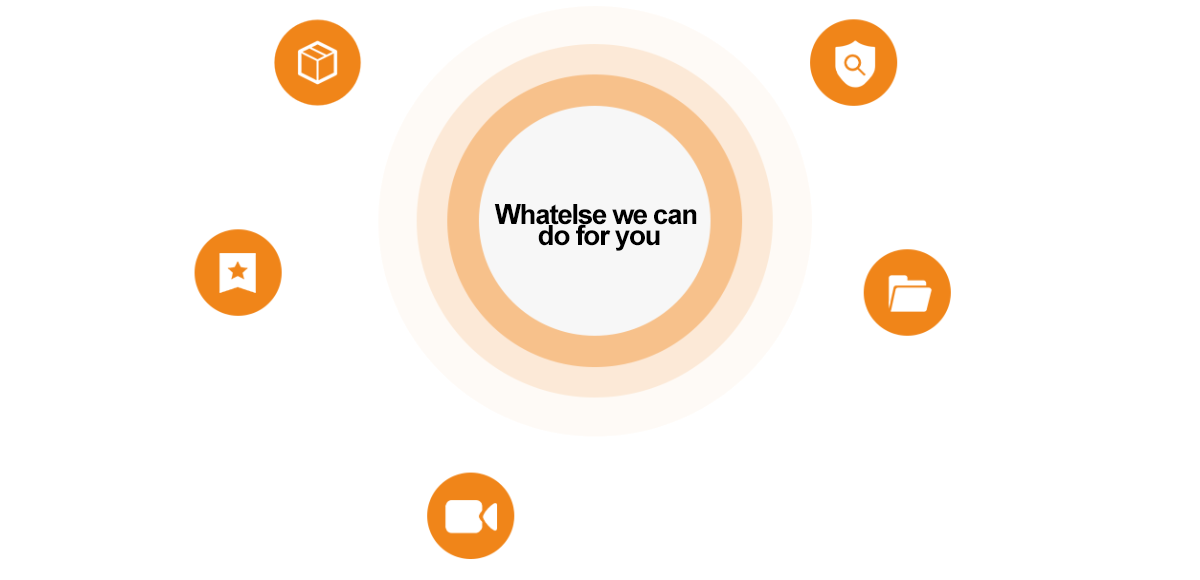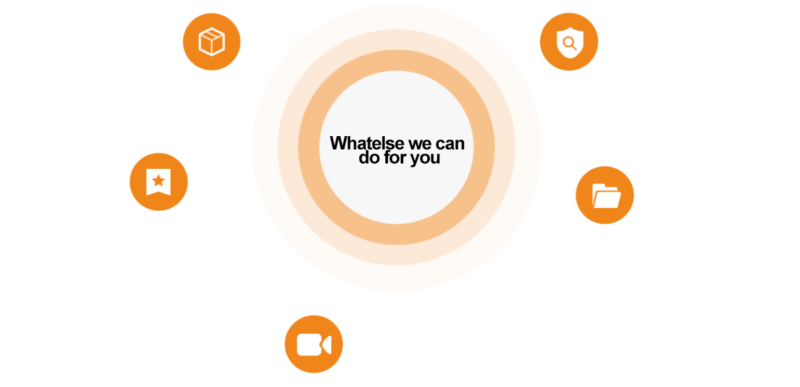 We can change the master carton.
We can send inspector to the
factory to do full or random inspection
We can do carton labeling and
Item Labeling( UPC/FNSKU)
We offer 15-30days free storage
We can take or design the pictures or videos for you.

   1. Tell us about the Shipment
Fill our free quote form, one of our sales will contact in 10hours.

  9. Loading Containers
We will load the shipments into 40HQ for sea shipping

  2. Initial Quotation
We will give you the best shipping option based on the shipment info you provided
   10. Export Clearance
We will prepare the export customs clearance documents to China customs

   3. Pick Up From Origin
We will pick up your cargo from the factory for EXW terms.

   11: Loading Containers
We will load the shipments into 40HQ for sea shipping

   4. Deliver To Warehouse
The cargo will reach out to our nearest warehouse in Shenzhen/Shanghai/ Ningbo based on the which one has cost-effective price.

  12: Shipping
We will ship your cargo via air, sea or rail or Truck or Express delivery according to the quote.

   5. Measuring
We will measure the size & weight of your goods with master carton. And send
you the check-in report.

13: Import Clearance
We will complete the import clearance process and pay duties for you.

   6. Final Invoice
Issue the final invoice for your shipments

   14: Unloading the containers
We will pick up and unloading the containers in our destination warehouse and sorted the shipments

   7. Confirm Payment
Appreciate full payment before shipment.

   15: Delivery
We will use UPS/FedEx/DPD or truck to deliver the shipments according to the quote.

   8. Prepare the shipments
We will prepare your cargo based on your requirements or Amazon's packing
   16: Arrive Destination
We will follow the shipments until the cargo arrives it's destination. Once confirm no problem, we can close this deal.