Top tips for saving costs when shipping to us from China
Shipping from China to the U.S. is a multi-billion dollar industry. Every year, people buy a lot of products from China. Whether you are working with a Chinese manufacturer now or are preparing to import from China, it is important to understand all possible ways to help save costs when shipping freight from China. DDP for World is a full-service and shipping forwarder dedicated to assisting our clients in focusing and growing their businesses.
This article lets you know some important tips that affect the cost of shipping freight from China.
Choose the best shipping route
Air freight from China is the basic mode of transportation for air freight. it includes
1) From your supplier factory to your door in the US
2) From your supplier factory to any airport in the US.
3) From China airport to any port in the United States.
4) First from the Chinese supplier factory to the US airport, then UPS/FEDEX in the US will send the goods to your door in the US.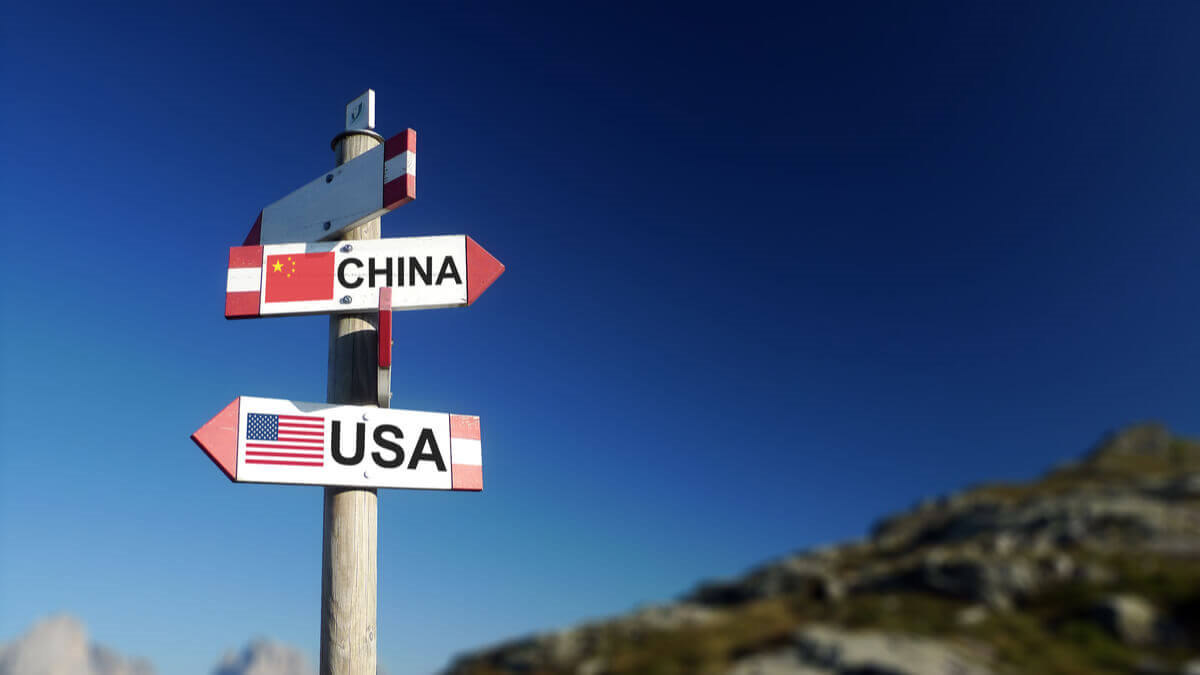 So it is very important to choose the most suitable shipping route for your shipment. But when we use air shipping from China to us, what is the best shipping method? It is said to be the best, so it should meet all your requirements, for example, the first unit price is within your budget; accept the second shipping time, it should help protect your product well during shipping, even during processing There is some damage in the process and you can also get some rewards. Then it's not the best for you.
Choose the best shipping time
As a freight forwarder with more than 10 years of experience in China, I can honestly tell you that there are some seasons when importers can get great shipping discounts.
1) Non-peak transit time
For example, July and August are not very busy, and almost all shipping markets have given great discounts to all routes. No matter which country you go from China to, you can easily get good shipping prices at this time. You can also get great prices after the Chinese Lunar Festival.
2) Busy shipping time
And if you choose to schedule your shipment before Christmas, the Chinese Lunar Holidays, or some other holiday in China (such as China National Day), the shipping fee will be high, because shipping is busy at that time, and the busier you are, the higher the shipping fee. Therefore, it's a good idea to know the basics of shipping times so that you can avoid paying double shipping costs for some of your much-needed products.
Shipping Documents
Preparing documents is an important part of shipping goods from China to the United States. You need to know what types of documents are required for cargo flights. Examples of some of the basic required documents for air freight from China to us, include:
air waybill
bill
Insurance
packing list
Landing Act
Please note that all these documents are normally used for air shipments and can be changed according to current trade customs regulations. In addition to the above documents, you have some other proofs that you need to prepare before shipment depending on the type of product, such as shipments with batteries requiring an MSDS certificate, shipments with magnets or shipments to certain products that require CO (China Origin certificate) and so on. If you do not know what documents are required, please ask your reliable freight forwarder before each shipment. Because this is their basic ability to prepare shipping documents.
Having the required documentation ready to ship your shipments out of the country can also help you avoid delays due to the required documentation.
A company with a reliable freight forwarder
What can a freight forwarder do for you?
International shipping schedules can be a complicated affair for new importers. Every step will give you a headache. Get the best shipping price, choose the right shipping route, prepare shipping documents, clear import and export customs, and pay import taxes. All steps are important to the entire shipping plan. If you make a mistake in any of the steps, you will lose your way.
Also, if you don't have a freight forwarder and work directly with your supplier to arrange the shipment for you, then you'll have to pay a higher shipping fee, as the supplier usually adds some margin to the shipping fee because they don't open the form When you invoice, you know if the price is enough, they usually think the price will be higher when the goods are finished, so usually add some profit to make sure they don't get lost in transit, so it's very important to cooperate with a reliable and experienced freight forwarder.
How to find a reliable freight forwarder
Also, a reliable freight forwarder will not cheat you on the charges. You know that the chargeable weight determines the total cost of the goods, so it is very necessary for all importers to find an honest and reliable freight forwarder.
A reliable freight forwarder can help you do many things, if you need it, please contact us DDPFORWORLD freight forwarder company. Our rich experience will definitely help you have a satisfactory shipping process.
DDPFORWORLD-Professional freight forwarder in China
DDP for World is a full-service and shipping forwarder dedicated to assisting our clients in focusing and growing their businesses. We do DDP shipping since 2015 by handling home décor, Pet products, battery, power banks, DG cargo, general cargo and Amazon FBA forwarding service. We make your shipping easier and faster by Sea, Air, Express, Truck or Railway. If you have any questions or needs about freight forwarders, please feel free to contact us, we will serve you wholeheartedly.
Contact DDPFORWORLD:
Phone: +86 18682082113
Email: info@ddpforworld.com
WeChat/Whatsapp: +86 18682082113