In 2019, China made up 28.7 percent of the world's production, while the U.S. accounted for 16.8 percent per Statista. It is the biggest manufacturing nation around the globe. If you're a producer or trader – you will likely source many products from China.
For those who have business dealings with China, you need to ensure that the products meet the specifications that you need and adhere to the quality standards you've established. Control of quality (QC) and inspection allows you to achieve this. It's also a must procedure to avoid defective goods.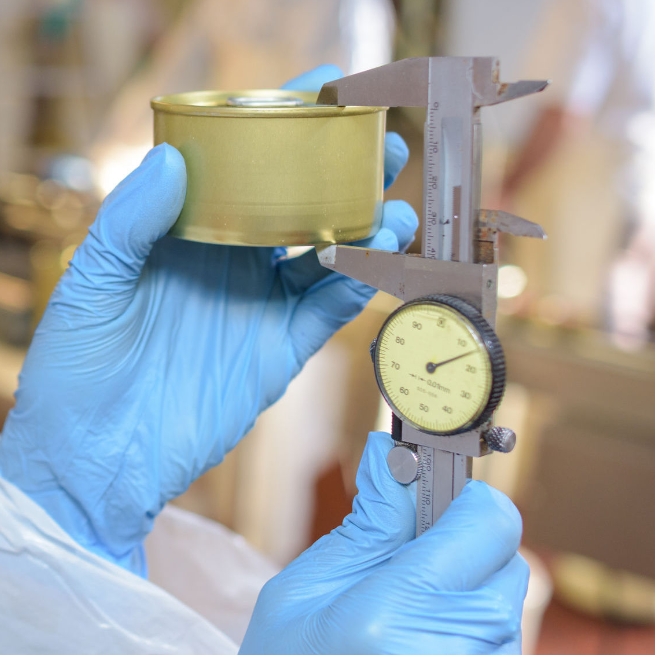 Why Quality Inspection is Important?
Making sure that the products you purchase are of high quality by combining Quality Assurance and QC can positively affect the quality and conformity to the specifications you have set.
Reduce production variations during the manufacturing process. Some variations can occur in the materials. When you know of the issue, you can include the steps and tests in your standard QA procedure to minimize the chance of these deviations.
Reduce the risk of losing money. Reduce Your Losses – By conducting quality control inspections. You can cut down on the number of defective goods you get that are not worth selling. The more defective parts you have, the greater damage you'll cause.
Profits can be increased or maintained by planning your sales Quality control checks will also lower the chance of getting low-quality work that must be offered at a discount.
Customer Retention:You'll determine your customers according to the quality you plan to provide. If you sell lower-quality products or even at a lesser price, you'll risk losing customers.
It improves the level of satisfaction among consumers – it helps you assure your customers and show that you're ensuring the standard they expect from the items you sell. Any accreditation or certification you offer can increase their satisfaction and the probability they'll continue to do business with you in the future. You must ensure a clear connection between their high-end products and their commitment to you.
Who can assist you in providing high-quality Inspection services to China?
Ask the manufacturer to perform an internal audit and then send you a written report. While this option is more affordable, manufacturers are more interested in safeguarding their commercial interests rather than ensuring they can guarantee the quality of their products. Internal QC teams might have expertise and dedication to quality assurance, but they could worsen things. They aim to produce and deliver products as swiftly as possible, but this doesn't coincide with quality controls.
Another alternative is to work with a sourcing or trading partner. These companies will not only aid you in finding your products from the most reliable producers in China and will help you to conduct quality checks. They are paid on a commission-based basis and would like to retain your business as a client to ensure you will continue to offer their services. This is why you can count on them for an honest evaluation of the quality of products. Additionally, due to their expertise with them, they have built relations with a variety of manufacturers and can utilize this advantage.
An alternative is to look for an accredited third-party inspection company in China to conduct quality control inspections according to your specifications. Because they are not working for suppliers, they're neutral and independent of suppliers. However, that doesn't mean you should give the whole process up to them. It is suggested that you discuss your needs with them and ensure that the procedure they use meets your expectations.
You can give your team access to testing. But the price is high. Accommodation, training, and travel expenses will add to your costs for imports.
DDPFORWORLD-Professional freight forwarder in China
DDP for World is a full-service and shipping forwarder dedicated to assisting our clients in focusing and growing their businesses. We do DDP shipping since 2015 by handling home décor, Pet products, battery, power banks, DG cargo, general cargo and Amazon FBA forwarding service. We make your shipping easier and faster by Sea, Air, Express, Truck or Railway. If you have any questions or needs about freight forwarders, please feel free to contact us, we will serve you wholeheartedly.
Contact DDPFORWORLD:
Phone: +86 18682082113
Email: info@ddpforworld.com
WeChat/WhatsApp: +86 18682082113