China is the world's largest clothing producer and exporter. Importing clothing from China is not only of high quality and low price but also has a very mature and complete industrial chain. Here are some points to pay attention to when importing clothing from China.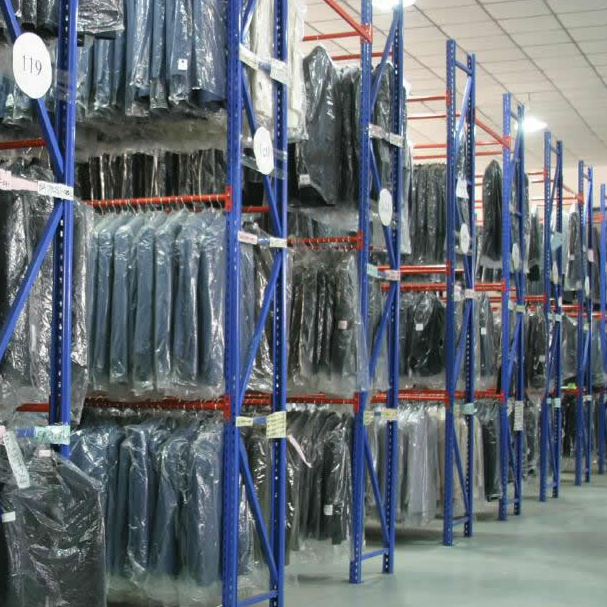 What is the process of importing clothes from China?
Importing clothing from China usually involves:
Finding suitable suppliers.
Negotiating prices and payment terms.Managing inventory and inventory.
Providing excellent customer service.
It also includes becoming familiar with import regulations, finding the correct shipping method, and making sure the clothes meet quality standards and comply with the destination country's customs regulations.
How can I find a reliable supplier in China?
One way to find reliable suppliers in China is to attend trade shows in China. Trade shows are a great way to meet potential suppliers and see their products. Another way to find suppliers is through online platforms such as Alibaba and Global Sources. However, be cautious when using these platforms, as many fraudulent vendors and scams exist. You can also request references from other importers or use a sourcing agent to help you find reliable suppliers.
How to negotiate price and payment terms with Chinese suppliers?
When negotiating prices and payment terms with Chinese suppliers, it is important to be clear about your expectations and requirements. You should also be prepared to leave the deal if the supplier is unwilling to meet your terms. It is also important to consider payment terms, many Chinese suppliers require a deposit before starting production, and some may also require a letter of credit as a payment guarantee. Be sure to understand the payment terms and clearly define them in the contract.
How do I make sure my clothes comply with customs regulations?
To ensure that your clothing complies with customs regulations, it is important to research the specific regulations of the country you are importing into and make sure your clothing meets all necessary standards and certifications. Additionally, you can work with a freight forwarder or customs broker who can help you understand regulations and ensure compliance.
How to manage inventory and inventory when importing clothing from China?
It's important to clearly understand your inventory levels and ensure you have enough stock to meet buyer demand. It is also important to have a system for tracking inventory and inventory. This will help you quickly identify any issues and make informed decisions about restocking.
Can I return or exchange clothes imported from China?
It depends on the supplier's return policy. Some suppliers may have a strict no-return or exchange policy, while others may be more flexible. It is important to understand the supplier's return policy before placing an order and to have a clear return policy for your customers.
DDPFORWORLD-Professional freight forwarder in China
DDP for World is a full-service and shipping forwarder dedicated to assisting our clients in focusing and growing their businesses. We do DDP shipping since 2015 by handling home décor, Pet products, battery, power banks, DG cargo, general cargo and Amazon FBA forwarding service. We make your shipping easier and faster by Sea, Air, Express, Truck or Railway. If you have any questions or needs about freight forwarders, please feel free to contact us, we will serve you wholeheartedly.
Contact DDPFORWORLD:
Phone: +86 18682082113
Email: info@ddpforworld.com
WeChat/WhatsApp: +86 18682082113