How to ship to Canada Amazon FBA?
Amazon shipping from China to Canada has become very popular as e-commerce continues to take off. But the process is not simple; Each link is directly related to your Amazon business profits.
Sure, you can entrust your supplier to ship the goods directly to your Amazon address, which seems simple and convenient, but they must also contact a Chinese freight forwarder to ship your goods. The difference in price is also a big expense, and they tend to be slow to respond when you ask about the status of your goods.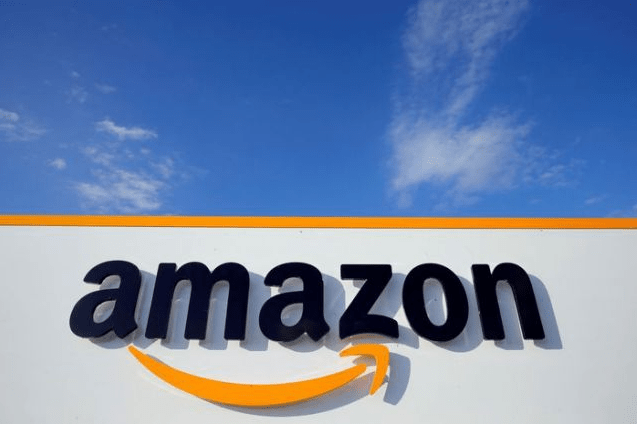 Below, we will mainly share what you should know when choosing a forwarder, or what you can ask for.
Need to pick up or LCL
For convenience, your freight forwarder will contact your supplier to pick up the goods at their own warehouse and help you store them until you need them. Even if your goods are not at the same address, they will collect them separately and then send them to you in a unified package, which is a time-saving and labor-saving option.
Product/cargo inspection
When doing Amazon business, it is most important that your reputation and products are not damaged. When you ship from China to Canada, you need a freight forwarder to have your goods inspected for the last time (in China). All requirements can be met, from outside carton inspection to quantity, quality, and even product photos or other requirements. Therefore, you need to keep clear communication channels with the freight forwarder as much as possible to ensure that your products are safely and timely delivered to Amazon Center.
Labeling and other Amazon preparation services
If you are a new e-commerce seller, you will need to rely on the additional services of a freight forwarder, because Amazon products always have their own rules.
Freight forwarders usually have many years of experience and will ensure that your products meet Amazon's requirements. And make these preparations in advance in a Chinese warehouse, such as FNSKU labeling, packaging, plastic bags, bubble film, etc., will greatly save your cost.
Choose your mode of transportation.
Depending on the weight, size and delivery time of your goods, flexibly choose the mode of transportation that suits you. You should choose the mode of transportation according to the weight, size and delivery time.
When going to Amazon Canada, you should know the pros and cons of each mode of transportation, whether by air, sea or Courier or ask your freight forwarder to recommend it to you so you don't lose money and time.
Customs clearance and various documents may sound complicated, but as an Amazon seller, you should focus on improving your Amazon business and handing over these shipping burdens to a reliable Chinese freight forwarder to ship from China to Canada is really the best option!
DDPFORWORLD-Professional freight forwarder in China
DDP for World is a full-service and shipping forwarder dedicated to assisting our clients in focusing and growing their businesses. Shipping to Canada: Professional freight forwarder provide DDP shipping from China to Canada by FCL, LCL shipment with sea shipping, air freight or express; competitive price, timely & safety. Door to door delivery to Amazon FBA warehouse, Business address and Private address, Various shipping time can meet with your unique needs.
Contact DDPFORWORLD:
Phone: +86 18682082113
Email: info@ddpforworld.com
Wechat/Whatsapp: +86 18682082113