China has been the country of choice for many different types of imports for quite some time now – and there are no immediate signs of slowing down. The good news is that the import and export business is in a growth period and there is enough room for everyone to participate in this industry. China is one of the top choices for importers because products made in China can be sold in the U.S. or online at decent prices.
As with any type of import, careful attention must be paid to duties, duties, regulations and documents you need to know about. Any missteps here could result in hefty fines or shipping delays – so proceed with caution! As an importer, your specific requirements may vary depending on the type of commercial goods you are considering entering the United States.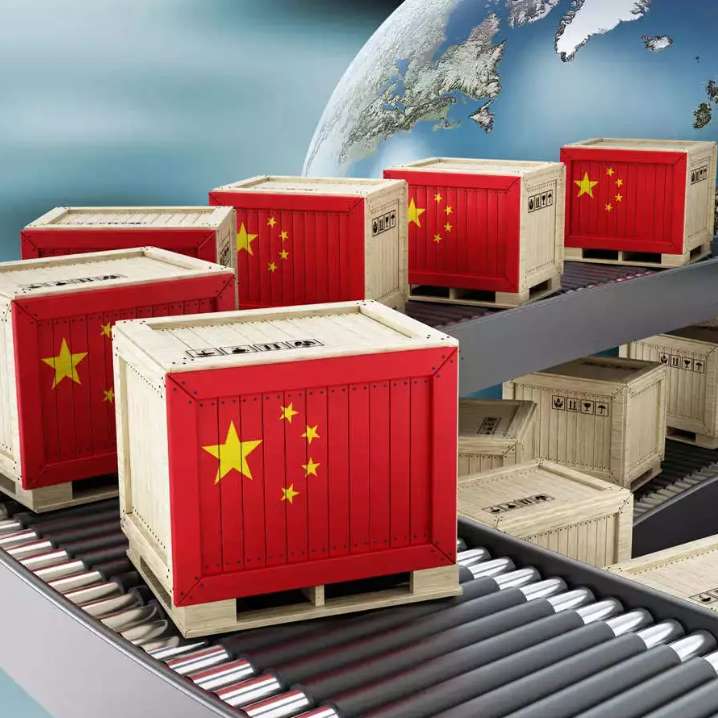 Below, we'll outline the main things you need to know if you want to import goods from China.
1.Choose your item and make sure it's imported legally
In a few limited cases, you may choose a product that is not compliant. But usually, the product will be acceptable. To make sure you're making the right choice, review the U.S. import guidelines and China export laws.
2.Organize your documents
Take the time to determine which permits and/or licenses you may need. These application processes will be conducted through various departments of the U.S. government. You can find more information about the licenses required for different kinds of goods on the U.S. Customs and Border Patrol (CBP) website. Make sure you wait for your application to be accepted before placing your order!
3.Determine if you need help
While choosing to be an independent importer is a very entrepreneurial act, you must be able to identify areas of your business that require outside help.
A customs broker can make the import process smoother. Brokers simplify your communication with the appropriate government agencies, help you understand import and export regulations, and even fill out the required paperwork for you!
4.Send your Importer Security Document (ISF or 10+2)
This is a document that provides information about your shipment to U.S. Customs prior to receipt. Another important thing to note here: this document needs to be submitted the day before your shipment leaves the port. If you do not submit this document, you will face a hefty fine. For more information, check the CBP website.
5.Importer security declaration, submit other required import documents
Now that your commercial cargo has arrived at the port of destination, you only have 5 days to submit the documents. These documents must be accepted by CBP before you submit any other documents (or import clearance). These documents include Bill of Lading (BOL), Packing List, Commercial Invoice, Certificate of Origin, Customs Guarantee and Delivery Note.
6.Schedule a time to receive the goods
Congratulations! Your imports are shipped all the way from China. Now, to pick up your shipment, you have to work with a commercial shipping company to deliver your shipment directly to a warehouse or dealership.
You don't have to be intimidated by the process! It can be difficult to get it right at first, but it's worth your time figuring out the process of shipping to USA.
It is a lucrative venture and if the right regulations are followed correctly, you will successfully build your import business and import goods with ease.
DDPFORWORLD-Professional freight forwarder in China
DDP for World is a full-service and shipping forwarder dedicated to assisting our clients in focusing and growing their businesses. We do DDP shipping since 2015 by handling home décor, Pet products, battery, power banks, DG cargo, general cargo and Amazon FBA forwarding service. We make your shipping easier and faster by Sea, Air, Express, Truck or Railway. If you have any questions or needs about freight forwarders, please feel free to contact us, we will serve you wholeheartedly.
Contact DDPFORWORLD:
Phone: +86 18682082113
Email: info@ddpforworld.com
WeChat/Whatsapp: +86 18682082113