When purchasing Chinese goods, the freight cost of international air freight and international express delivery in international logistics is too high. It is necessary to consider using international sea freight to transport from China to the United States, Australia, Europe, Africa, the Middle East and other regions. Want to know the approximate shipping cost before shipping, where can there be an online website for shipping inquiries, or what kind of company should I find to consult the shipping price?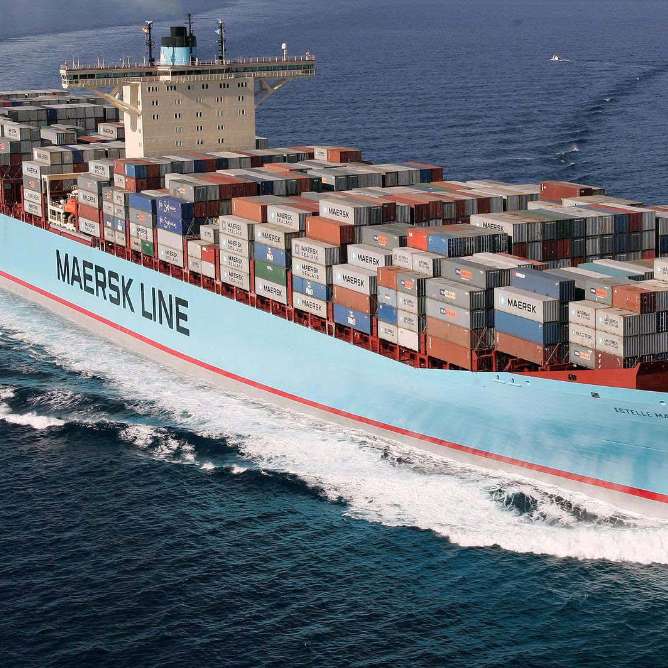 Check the specific way of ocean freight rates
The online shipping query websites searched by many people are all fake prices and have no reference significance. When booking with them, it is not particularly troublesome or the shipping fee is much higher than the one on the website, or there are a lot of hidden charges. The total cost of shipping a single shipment by sea is higher than the total cost of using international air freight. Not sure how shipping charges are calculated on the website. Some online websites are just a platform. As long as you submit a request, the online shipping inquiry platform will send your shipping inquiry to the corresponding international freight forwarding companies on the platform, and you will soon get a lot of quotations, such as The shipping cost of FCL and LCL obtained by the shipping inquiry method is varied, making you feel that you should believe which one is right and which one is wrong. Another possibility that you find the most are international moving companies, luggage consignment companies, purchasing agents, and forwarding companies. These companies are not engaged in international shipping services at all. You must not find these companies when doing business abroad. One is unprofessional, and the other is The price is very high.
The pricing logic of ocean freight
International shipping costs from China to all over the world, each shipping company and each route, the weekly price will be different. Shipping companies will decide their own freight rates according to the market demand and their own motivation, and the freight rates announced by competitors in the market. There are more than 20 international shipping companies on the market, so prices can vary widely. For example, the shipping price of a 40HQ high container from China to Central and South America is about USD1000/high container in the off-season, and USD5000/high container in the peak season, which is a huge difference.
You may also think that the first container shipping query should be a shipping company. Which shipping companies can provide international shipping query? China Shipping, Mediterranean Shipping, Evergreen Shipping, Maersk, Pacific Shipping, OOCL… If you have more than 50 containers a month that need to go from one port to another port, you can directly find the local The shipping company talks about the shipping cost. You can also check the shipping cost through the shipping company's business, and he will also give you a corresponding shipping price. But if you only have one or two containers or a small amount of goods that need LCL by international shipping, the most reliable way to inquire about shipping is to find a suitable international freight forwarder, and you will get credible shipping prices and professional international shipping services.
DDPFORWORLD-Professional freight forwarder in China
DDP for World is a full-service and shipping forwarder dedicated to assisting our clients in focusing and growing their businesses. We do DDP shipping since 2015 by handling home décor, Pet products, battery, power banks, DG cargo, general cargo and Amazon FBA forwarding service. We make your shipping easier and faster by Sea, Air, Express, Truck or Railway. If you have any questions or needs about freight forwarders, please feel free to contact us, we will serve you wholeheartedly.
Contact DDPFORWORLD:
Phone: +86 18682082113
Email: info@ddpforworld.com
WeChat/Whatsapp: +86 18682082113