There are several steps businesses can take to protect themselves from freight forwarder scams. Foremost among these is becoming familiar with the shipping process and communicating clearly with your freight forwarder. This includes understanding the different transaction terms and fees that may apply to your shipment. Researching multiple freight forwarders and comparing their services and fees can help you find a reputable company. It is also important to collect important documents such as receipts and bills of lading to obtain proof of your goods in the event of ransom or theft.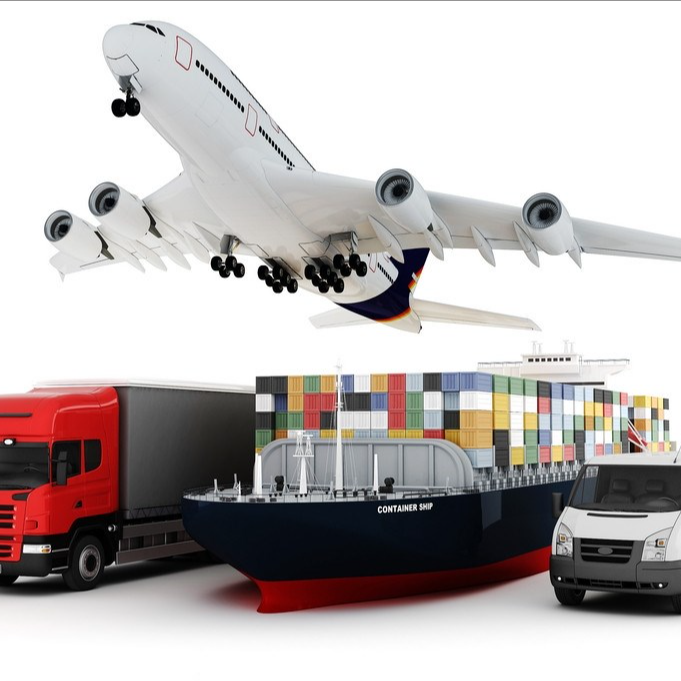 Red flags to watch out for
There are several warning signs that a freight forwarder may be fraudulent. One red flag is whether a company is willing to provide references or testimonials of its services. It's also worrisome if companies aren't transparent about their fees or if they require payment via unsecured methods like wire transfers. Trust your instincts and be wary of companies that seem too good to be true or that force you to make a quick decision.
Tips for Choosing a Freight Forwarder
When choosing a freight forwarder, it is important to choose an experienced and reputable company. Here are some tips to consider:
Look for a company that has been in business for a long time and has a proven track record.
Check that the company is licensed and insured.
Ask for references and contact them to learn about the company's reliability and customer service.
Compare the rates and services of multiple freight forwarders to ensure you get the best value for money.
Consider the company's shipping method and whether it fits your needs. For example, choose a company that offers air freight if you are shipping perishable goods.
Find a Legitimate Freight Forwarder
One option for finding a trusted freight forwarder is to use a shipping directory like the Resave Maritime Directory, which lists only authorized and trusted businesses in the industry. You can also research and compare multiple freight forwarders to find a transparent and professional one. It is important to ask for references and verify a company's credentials before entering a business relationship.
Benefits of Working with a Reputable Freight Forwarder
Choosing a reputable freight forwarder can have many benefits for your business. Some advantages include the following:
Reliability and Punctuality: A reliable freight forwarder will ensure that your goods are delivered on time and in good condition. This can help you maintain good customer relationships and avoid delays in your supply chain.
Cost-Effective: A reputable freight forwarder can help you find the most cost-effective shipping option, saving you money and increasing your profitability.
Expertise and Knowledge: An experienced freight forwarder will have an in-depth understanding of the shipping industry and can provide valuable guidance on the best routes, shipping methods, and other logistical considerations.
Hassle-Free Shipping: Working with a freight forwarder allows you to outsource your shipping logistics, freeing up your time and resources to focus on other aspects of your business.
DDPFORWORLD-Professional freight forwarder in China
DDP for World is a full-service and shipping forwarder dedicated to assisting our clients in focusing and growing their businesses. We do DDP shipping since 2015 by handling home décor, Pet products, battery, power banks, DG cargo, general cargo and Amazon FBA forwarding service. We make your shipping easier and faster by Sea, Air, Express, Truck or Railway. If you have any questions or needs about freight forwarders, please feel free to contact us, we will serve you wholeheartedly.
Contact DDPFORWORLD:
Phone: +86 18682082113
Email: info@ddpforworld.com
WeChat/WhatsApp: +86 18682082113