International logistics transportation refers to logistics that occur between two or more countries or regions. And this kind of logistics can be used in several ways, namely sea freight, air freight, express, and so on. The following will introduce the advantages and disadvantages of these logistics methods so that you can more clearly choose the one that suits you.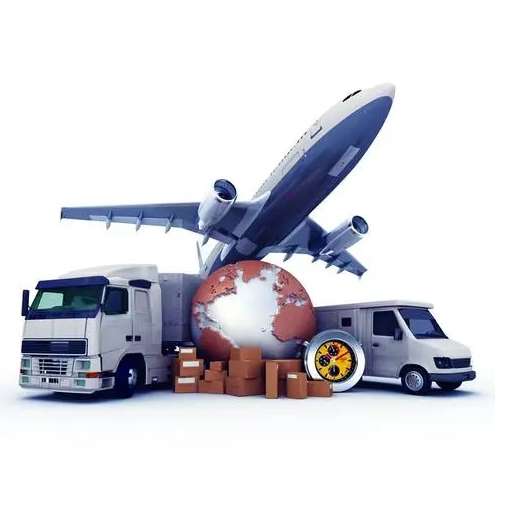 Advantages of International Shipping
International shipping is the most important mode of transportation in international trade. Its advantages are large volume, low cost and convenience. Seaborne cargo transport accounts for more than two-thirds of total international trade.
There are many countries, especially those in coastal areas, that are willing to use sea freight.
Advantages of International Air Transport
International air cargo service providers cooperate directly with major airlines, and the cost is relatively low, so the freight is naturally lower than the express method.
The main body of air transportation that the major international airlines can do it as long as there is one airport, and there are almost no blind spots, and express is different from them, which charges according to distance, and express sometimes charges according to the volume of local trade.
In some countries, domestic transportation is not developed enough. In this case, it is more suitable for us to choose air transportation.
The advantages of international express
The main business of international express is documents and small parcels, so the starting price is lower than that of air freight, and the time limit is fast. International express companies have their own networks, so it is more convenient to track and inquire about the goods, and there will be detailed transfer records.
The express service is also door-to-door, which can handle customs clearance, customs clearance, commodity inspection and other procedures on behalf of customers.
Difference Between Bulk and Container
LCL goods are packed in containers because their goods are less than a standard container, LCL is more cost-effective, and on the contrary, the cost-effectiveness of FCL goods is high.
Bulk cargo is not loaded into containers, but directly on the wax tank or deck. Here, bulk does not mean that the goods are not packaged, just not placed in a container. In contrast, the box is complete, so the concealment and security are relatively high.
DDPFORWORLD-Professional freight forwarder in China
DDP for World is a full-service and shipping forwarder dedicated to assisting our clients in focusing and growing their businesses. We do DDP shipping since 2015 by handling home décor, Pet products, battery, power banks, DG cargo, general cargo and Amazon FBA forwarding service. We make your shipping easier and faster by Sea, Air, Express, Truck or Railway. If you have any questions or needs about freight forwarders, please feel free to contact us, we will serve you wholeheartedly.
Contact DDPFORWORLD:
Phone: +86 18682082113
Email: info@ddpforworld.com
WeChat/Whatsapp: +86 18682082113