One of Amazon's strengths is how they optimize and simplify the process. This chapter introduces other requirements of Amazon FBA for accepting imported goods, just like accepting goods purchased domestically.
Amazon inventory arriving from overseas.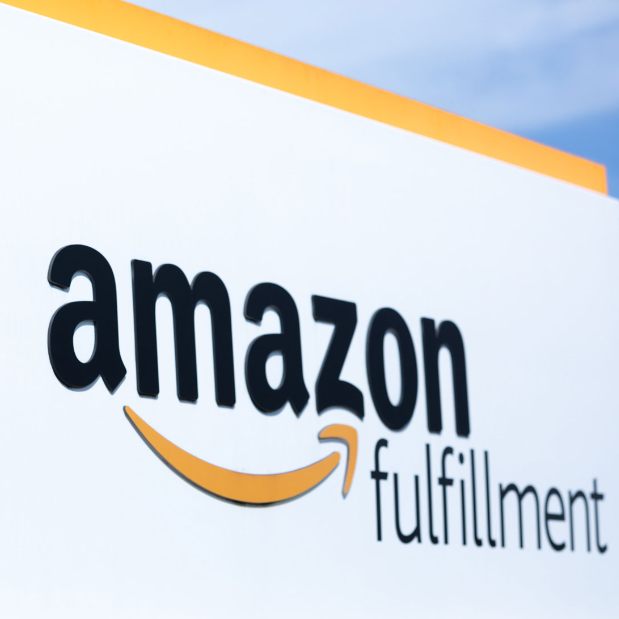 The following are Amazon's requirements for inventory purchased from overseas:
They will not act as the customs registered importer of any of your imported goods, and they will only act as the final consignee if the location name is followed by "Responsible for Amazon Logistics".
Your customs broker must contact Amazon before shipment to obtain the EIN or tax number required for customs clearance.
They do not accept delivery of duties, taxes or other arrears.
You must arrange prepaid delivery to Amazon Operation Center.
Non-U.S. enterprises have other requirements.
Amazon Warehouse only accepts shipments that meet its consignment and labeling requirements (as described in the following section).
Stacking requirements
Amazon requires most shipments to be delivered to its warehouse by palletizing.
Air cargo is usually transported on pallets in the United States because, as described in the packaging section, their weight may exceed the cost of air transportation.
This is not the case with shipping costs. They are usually palletized in China, where the palletizing costs are much cheaper. But be sure to use 48-inch x 40-inch pallets, and they must be wooden (Amazon does not accept plastic pallets). Also remember that for any other goods imported from China, the supplier or factory must include the fumigation certificate of the tray.
Amazon's labeling requirements
Amazon's labeling requirements are similar to general labeling good practices. However, another regulation is that each carton in Amazon shipments must be labeled with the appropriate Amazon label in the correct position. This is to ensure that the goods are sent to the correct Amazon operation center. You can print the shipment label from the Amazon shipment creation workflow, or if you have created a shipment, you can print the shipment label from the Amazon shipment processing progress.
Please be sure to read Amazon specifications for label placement. For example, the entire label must be visible and no other barcode should be displayed on the carton. In addition, the label can only be affixed to the flat surface of the box, such as the side or top. Avoid seams or corners to make the barcode clear. If you want to transport boxes, each box needs its own label. If you have enough boxes to transport the racket, you need four additional labels, one in the center of each racket side.
DDPFORWORLD-Professional freight forwarder in China
DDP for World is a full-service and shipping forwarder dedicated to assisting our clients in focusing and growing their businesses. We do DDP shipping since 2015 by handling home décor, Pet products, battery, power banks, DG cargo, general cargo and Amazon FBA forwarding service. We make your shipping easier and faster by Sea, Air, Express, Truck or Railway. If you have any questions or needs about freight forwarders, please feel free to contact us, we will serve you wholeheartedly.
Contact DDPFORWORLD:
Phone: +86 18682082113
Email: info@ddpforworld.com
WeChat/WhatsApp: +86 18682082113